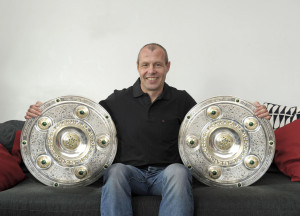 Axel Roos was a professional soccer player for 16 years. In this time he won the German Bundesliga championship and the German Cup twice with his team 1.FC Kaiserslautern. He played UEFA Champions League and UEFA Cup (today Euro League) with appearances against famous teams such as FC Barcelona, Tottenham Hotspur, Ajax Amsterdam, Bayern Munich and many more.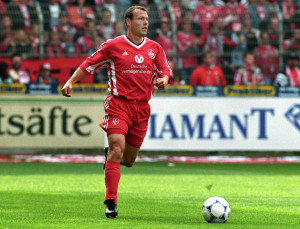 After his career as a player Roos started attending coaching clinics. Today he is holder of the highest coaching license in the world, the UEFA Pro Licence which qualifies him to coach every team worldwide. He started his coaching career as the director of coaching for FK Pirmasens and went on to become the assistant coach of the national teams of Albania and Bahrain.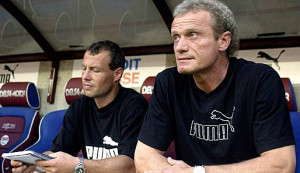 In 2007 he founded the Axel Roos soccer school, which today is the biggest soccer school in southwest Germany. With his excellent connections to soccer officials and pro teams all over Europe he wants to help young talented kids to achieve their dream of becoming a professional soccer player!