SFC partners with many clubs in the southwest area. The partnerships contain regular coaching clinics for our partners hosted by headcoach Axel Roos ,training sessions for youth teams and information exchange about talented players.  Here you can find a short presentation of our partnering clubs
Partnerships national
TSG 1899 Hoffenheim

As a part of the Axel Roos soccer school SFC partners with the german Bundesliga side TSG Hoffenheim.
Contents of the partnership are coaching clinics for our coaches, regular games against each other and national and international talent recruitment.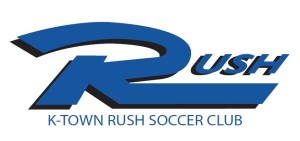 K-Town Rush
The club K-Town Rush belongs to the soccer academy Kaiserslautern (FAKL) and is, next to SFC, the second club in the FAKL system. Rush soccer is the largest youth soccer organisation in the world and is glad to provide soccer opportunities for the many american citizens in the Kaiserslautern area. Here's the website of K-Town Rush.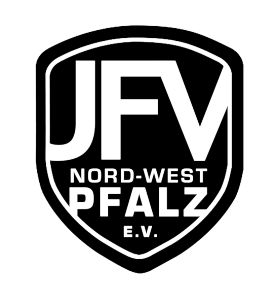 JFV Nord-West-Pfalz
JFV Nord-West-Pfalz can be seen as an association of youth clubs (SV Alsenborn, NMB Mehlingen, FC Eiche Sippersfeld and K-Town Rush) in the area of Kaiserslautern to maintain and improve youth soccer. We've partnered with JFV Nord-West-Pfalz since the beginning of the 2014/2015 season. The goal is to develop the SFC kids on a U14-U19 level. Our U14 is the first soccer academy Kaiserslautern team that plays under the name JFV Nord-West-Pfalz in the league system (C-Junioren Landesliga)