Have you ever thought about spending your summer break in the U.S.? SFC offers his members the possibility of exchange programs with its partners. Travel to the states, get to know the area and play soccer!
United States of America: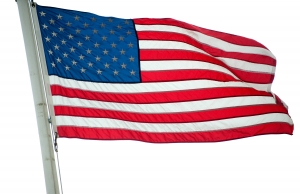 Dallas, Texas
Together with our partnering club will be hosting one camp per year in Dallas. Through these camps we try to give every player the experience of the european way of coaching soccer. Every player should go home with the feeling of having learned something new and of having improved his game. In addition to that talented players should be given the opportunity to try out at the academy of our national partners.
Furthermore the partnership offers great opportunities for both sides such as players and coaches exchange. SFC members will travel to Dallas and train there while the american players will have the same possibility coming to SFC.
Accomodation will be provided through host families to keep the travel expenses for the kids to a minimum.
Every SFC member should have the possibility to experience different cultures and languages and mix it with sports.